The past few years have paved the way for the growing online influence and popularity of video content as more and more people across the world now get to enjoy easy access to the internet. Right now, videos are no longer for entertainment purposes but are also considered as a vital component for establishing a brand's online presence and is virtually used in almost every industry.
YouTube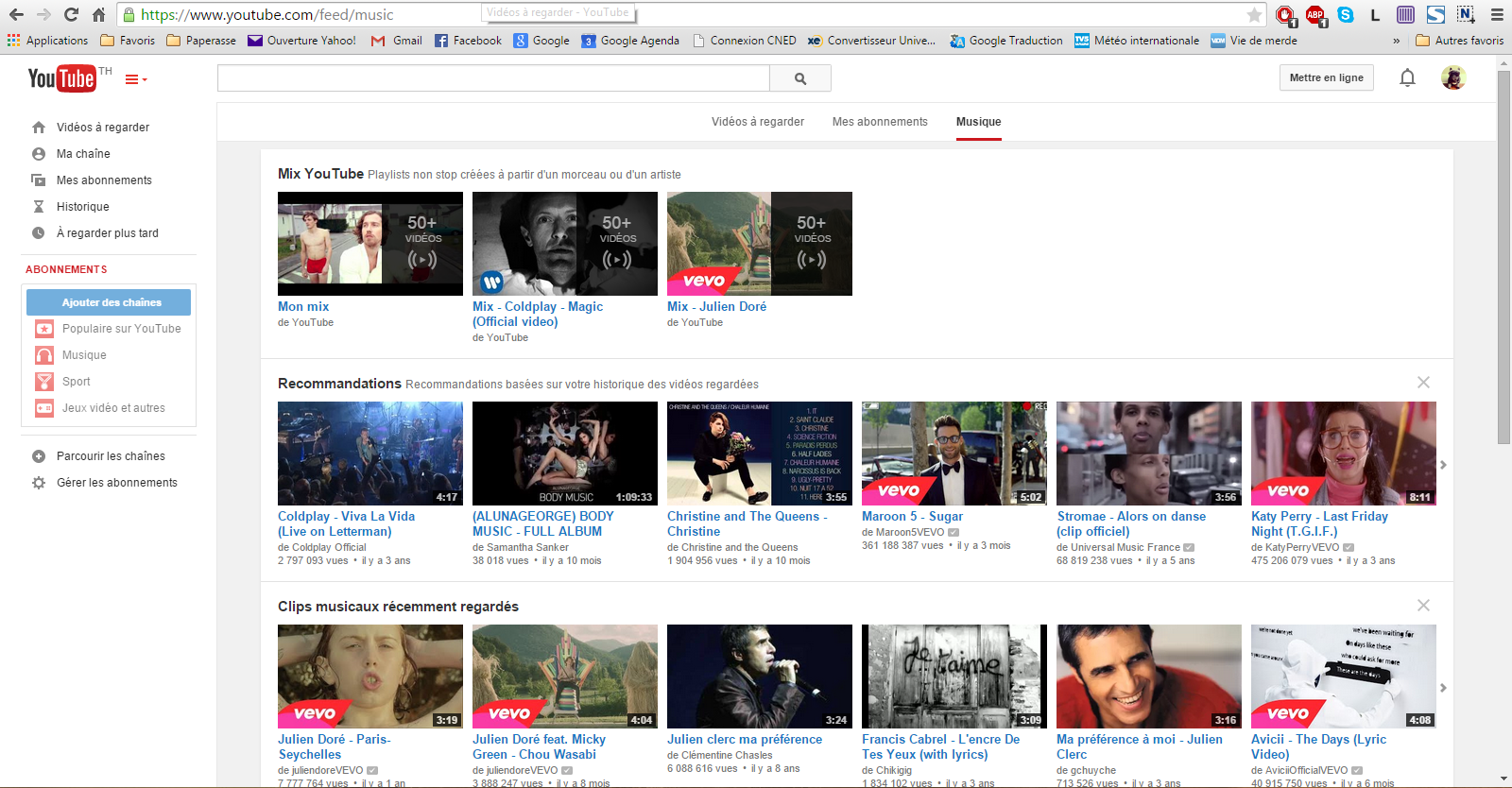 Youtube is one of the earlier video embedding websites that have become famous among many video creators and viewers but do you know that there are still volumes of sites out there where you can host and embed your videos? To give you some idea, here is a short list of some of the best sites together with their features.
Visit Youtube
Vimeo
Among the famous video hosting platforms right now, Vimeo is the most preferred choice of many users today. Non-commercial users are offered with 2 plans although commercial use is also allowed for small and independent production companies although there are a few restrictions. Their Plus members also get to enjoy some Perks together with advanced statistics as well as unlimited albums, channels, and groups. The basic plan is free and it allows around 500mb per week uploads which include one HD video. For Plus membership, you will pay 59.95 per year or $9.95 per month and you can already enjoy as much as 5GB weekly uploads as well as unlimited HD videos.
Visit Vimeo.com
JW Player
Probably the oldest video embedding website in this list, JW Player has lead the revolution of Flash Video player since 2005 and is still considered as one of the most powerful choices today. Its HTML5 features are the most robust that you can find and is also the most capable as far as features that are supported by Flash Player, which include RTMP streaming and progressive download, DVR support and adaptive bitrate and many other features that are offered by Wowza Media Server, Flash Media Server as well as other server packages. JW Player starts from an annual price of $99.00. Its basic version includes all video analytics and core features. This is open source and for the non-commercial sites, this is free forever. By paying $99.00, you will be able to get rid of the watermark and instead, you can add your very own branding that includes custom messaging. There is also an email support for any queries. At an annual payment of $299, you will get 8 premium skins, social sharing, HLS streaming, Google Analytics plugin, related videos and so much on top of the priority email support.
Visit JW Player
Wistia
Specifically built for businesses, Wistia is another video hosting platform online that is professional, easy to use and can facilitate successful video marketing with the use of its different features and tools. It helps viewers to be converted to leads with the use of the calls to action that are clickable and the Turnstile email collector. It also allows you to measure your videos' performance and consistently improve them with the use of intelligent analytics and insights which include graphs, trends and heatmaps. The starting price of Wistia is $25 per month and they also offer a free trial. There are different prices and each price has corresponding perks that you can enjoy.
Visit Wista
Viddler
Viddler is another video embedding website for businesses, which include non-profits and educational institutions. It offers 3 plans that will depend on your specific needs which include the customizable enterprise plan. The videos that are hosted by this platform are all HD quality, can be embedded and can be played on mobile devices. Viddler has its own ad network that will help you in generating more revenue out of your videos and the site also offers a plan of selling access to your videos with the use of subscriptions that are both available on the platform's Business plan. For Pro plan, the cost starts at $50 per month while the Business plan is at $100 per month, with discounts offered for non profits and education customers.
Visit Viddler
Blip.tv
The main focus of Blip.tv is distributing the original web series for the content creators. The platform automates the uploading of the videos to different channels that include YouTube and allows generation of revenue. Blip.tv also offers analytics and insights to the traffic that you generate, a massive distribution network as well as several powerful social media tools. Aside from these, the platform also has totally customizable video players which can display either one episode, a specific playlist or the whole series. Blip.tv can be used for free.
Visit Blip.tv