A unique opportunity to launch your freelance career as a certified web design professional, in 12 weeks, while traveling and exploring Thailand.
With the guidance of our friendly expert instructors, you will work in a team on real client projects to complete your portfolio pitch for clients or apply for jobs.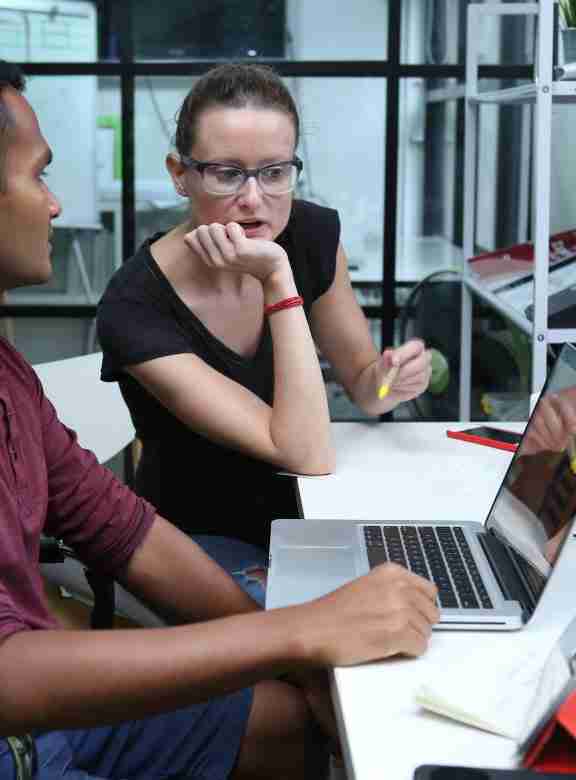 Join the exciting world of digital marketing with our 12-week course designed by industry experts to give you the best training, skills and knowledge.