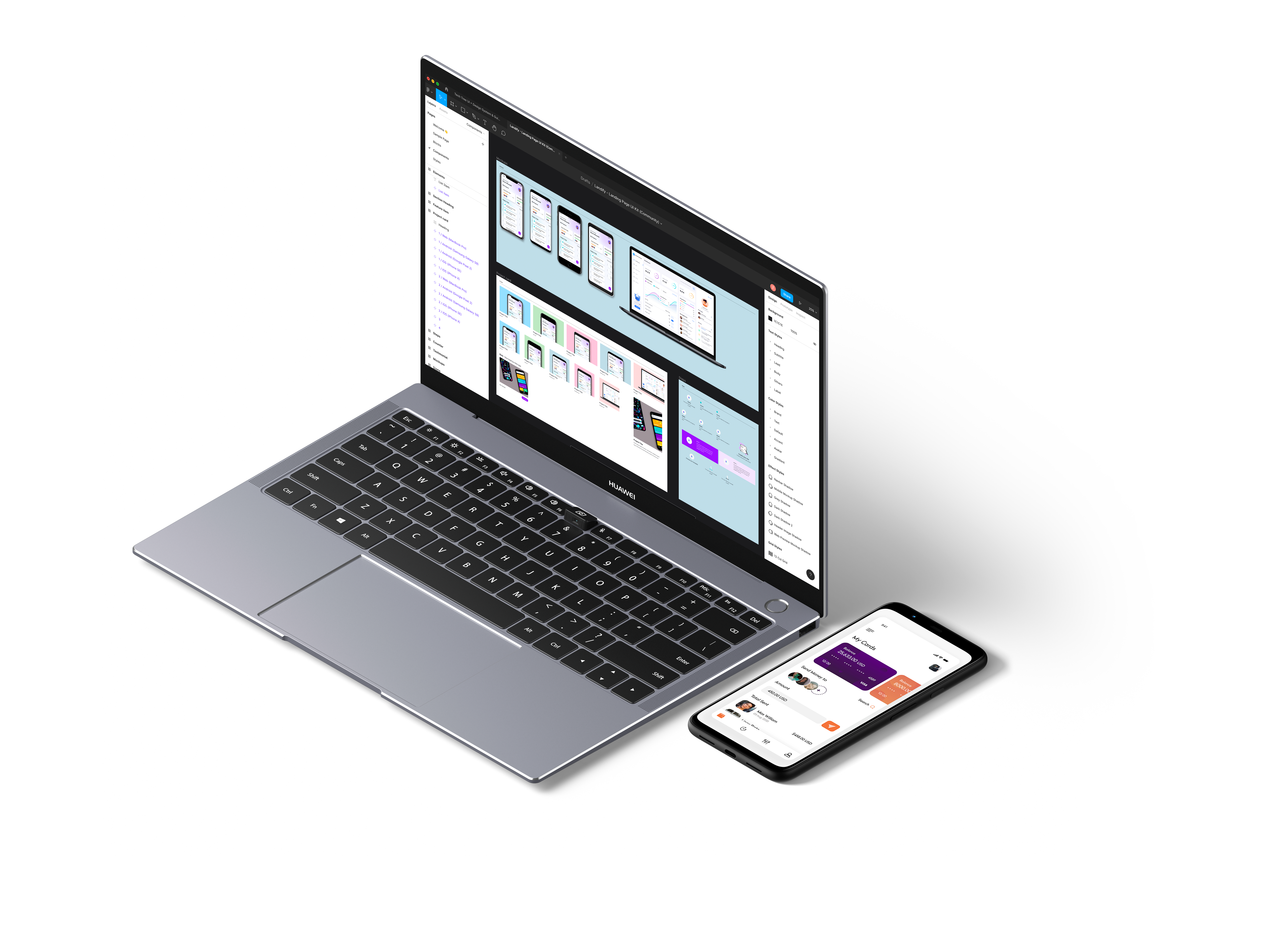 This course offers the opportunity to upskill your skills and prepare you to work in a team setting with clients using industry leading web-based UX/UI program Figma.
Fully accredited by the
Ministry of Education

4.8 Google reviews
Download full course details
Complete the details below and we will send you full course details and the step by step process for applying for the web design essentials.
No spam, no sharing of your details
Our senior instructor Carl, talks you through the course
What can I do after this course?
For sure you will have the skills to build a website from scratch and know if this is a path you want to pursue as a new career.
Create captivating designs for desktop and mobile
We dive into Figma -- industry leading UI design program -- to learn about the interface in detail and how to create stunning designs for desktop and mobile so you can feel confident to use the tool independently and upskill yourself.
Work like a seasoned professional in team settings and on freelance projects
We take a detailed look at Figma's interface and tools to see how to set up projects and style guides, create templates and reusable component; work with client content and design; prototype, share and comment; and export designs for development so you can easily collaborate and communicate with your team (and impress clients too!)
Implement branding and design for a range of industries and businesses
We show you branding concepts for different kinds of business from hotels and restaurants to small businesses and corporations so you can go out there fearlessly implement branding and design for your project or client.
Fill out the form below and we'll send over the full course details and step-by-step application instructions.
The best school in Bangkok to start your career as a web designer. You get more than 3 months of classes, you get a lifetime mentor and support.
"creative people that help you grow your ideas"
WCB is the place to go for anything design related. You can go in a complete beginner and after a few classes you will not believe how much you have learnt. But it is not only about learning, at WCB, they help you grow your ideas in an environment full of creative people. They motivate you; they encourage you and you will be able to achieve things you did not think you could do just few weeks before. Plus, there's sandwich day every Thursday!! Don't miss it!
Maminiaina Rakotovoahangy
"very friendly, welcoming and passionate"
If you're looking for a web design and a photography course around the city of Bangkok, I highly recommend taking a course with WCB. Their environment is very friendly, very welcoming and you can really feel their passion with what they're doing. The way they teach you throughout the course you desire is spot on and the support you will get after you finish the course is persistent. In addition to that, the knowledge you will gain after the course are very broad.
"I am very happy with my choice and finally my dream job becomes reality."
This school has not only taught me a new job but has opened up a world for me. I left my job in Italy, which I hated, to dedicate myself only to becoming a web designer. Now, I am very happy with my choice and finally my dream job becomes reality.
"amazing teachers and stuff and obviously best learning environment."
I took Web Design essential and Web design professional course here, absolutely amazing teachers and stuff and obviously best learning environment. I highly recommend this learning center for you guys rather you want to start from scratch/basic or you want to start a professional career.
"Cost-effective and easy access location. Perfect place for learning!"
The teachers and staff here are incredibly lively! They guide the learners to the right courses based on what they want, expected outcomes and experiences. Cost-effective and easy access location. Perfect place for learning!
"I definitely learnt lots during the course."
It's a great course which is teaching not only web design, but also project management and it is very important. We had great teachers, Carl and Cylis, and an amazing group of people from different countries. I definitely learnt lots during the course.
Who will be my instructor?
Meet Carl, our friendly web design instructor, all the way from England.
Other courses Carl teaches:
Course dates and times for 2020-2021
Days of the week: Tuesday and Thursdays from 3pm to 6pm
5th, 7th, 19th, 21st, 26th, 28th
5th, 7th, 12th, 14th, 19th, 21st
4th, 6th, 11th, 18th, 20th, 25th
Pricing and payment options
We want to make it an easy decision for you to join our courses.
So we offer a variety of promotions and packages.
Book 3 months in advance & save 10%
Get private consultation & save 5%
Refer a friend and save 20%
Monthly payment plan with 0% interest and online payments secured by OMISE protection.
We limit places to maximum of 10 people per class to ensure you get the best attention from the instructors.
Book a call and chat with a learning advisor with any questions.
Schedule a call with our friendly training advisors like Taya.
What related courses do you have?
With all Bootcamps you can take any of our Essentials courses at 1/2 price!