How to convert jpg to vector image by using Image Trace tool.
If you're working on your project in Adobe Illustrator, but the image you use is in .jpg or .png files with background. If you're not familiar with vector, and want to start creating your own, this tutorial will help you on your way and convert jpg to vector.
1.Open Adobe Illustrator, place the .jpg or .png image file.
2.Click on the picture, you will notice the menu bar on top changing.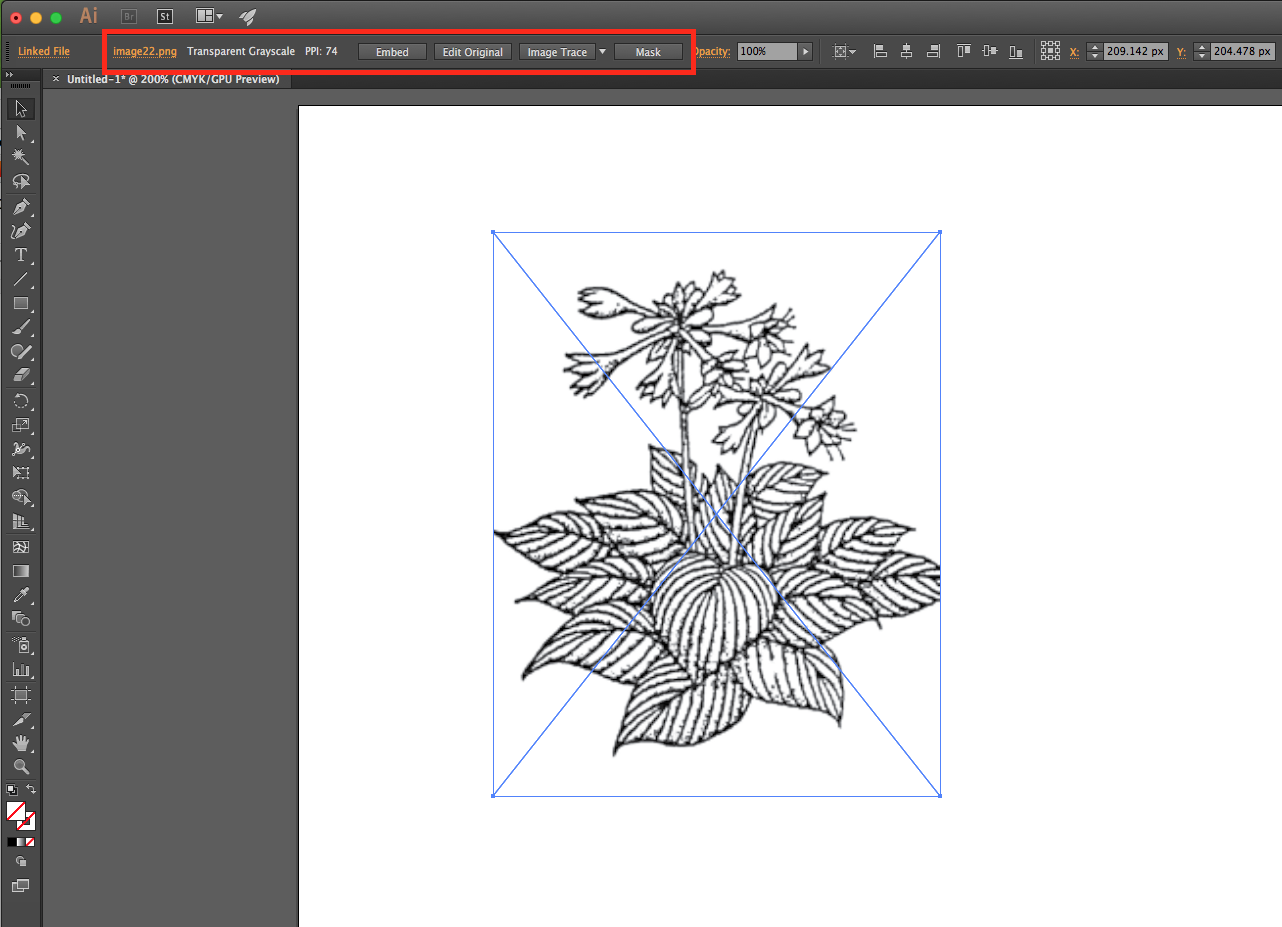 3. Click > [Image trace], it will show you how it looks like in the vector.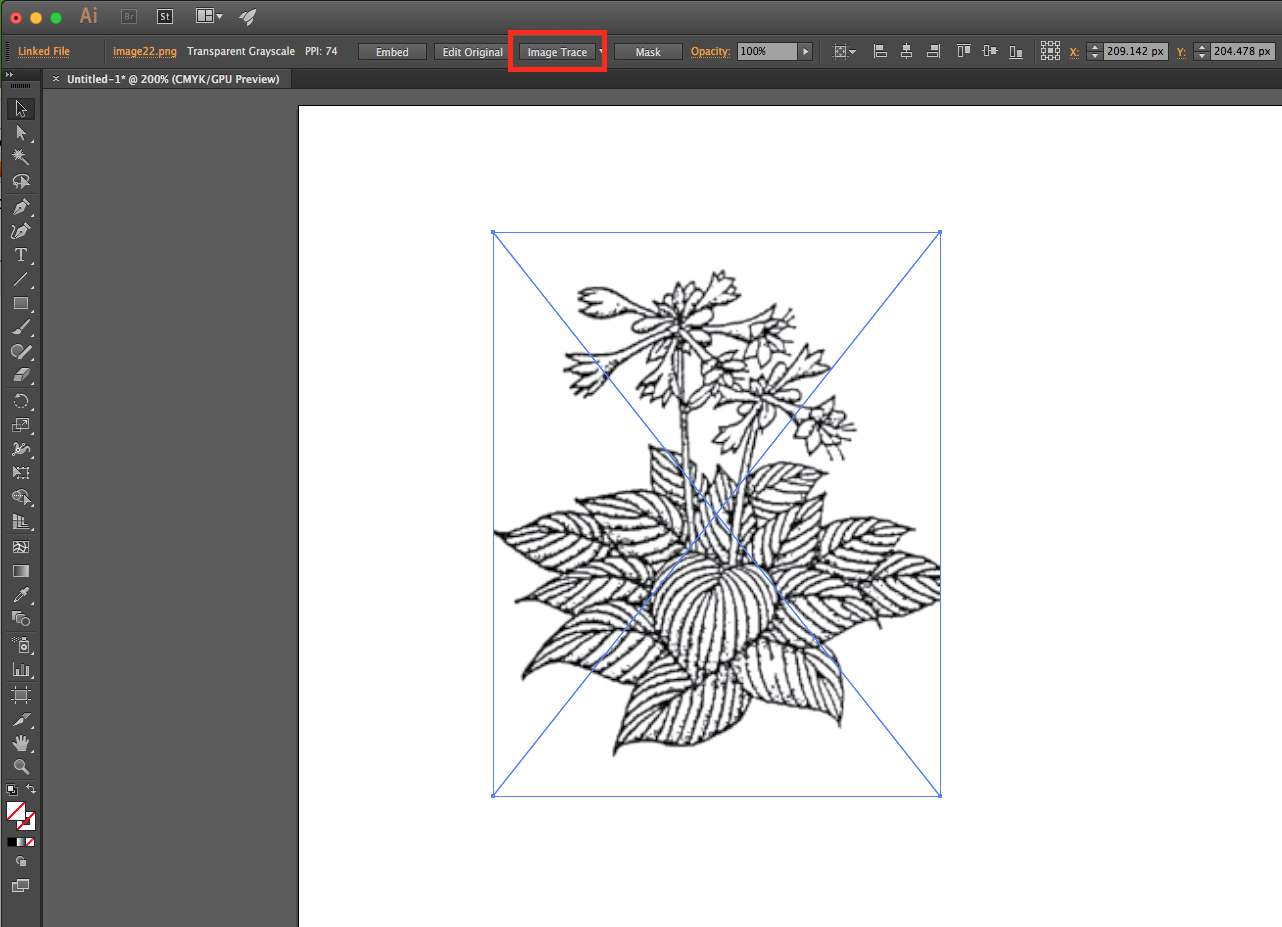 4. Click > [Expand], then you will get vector image.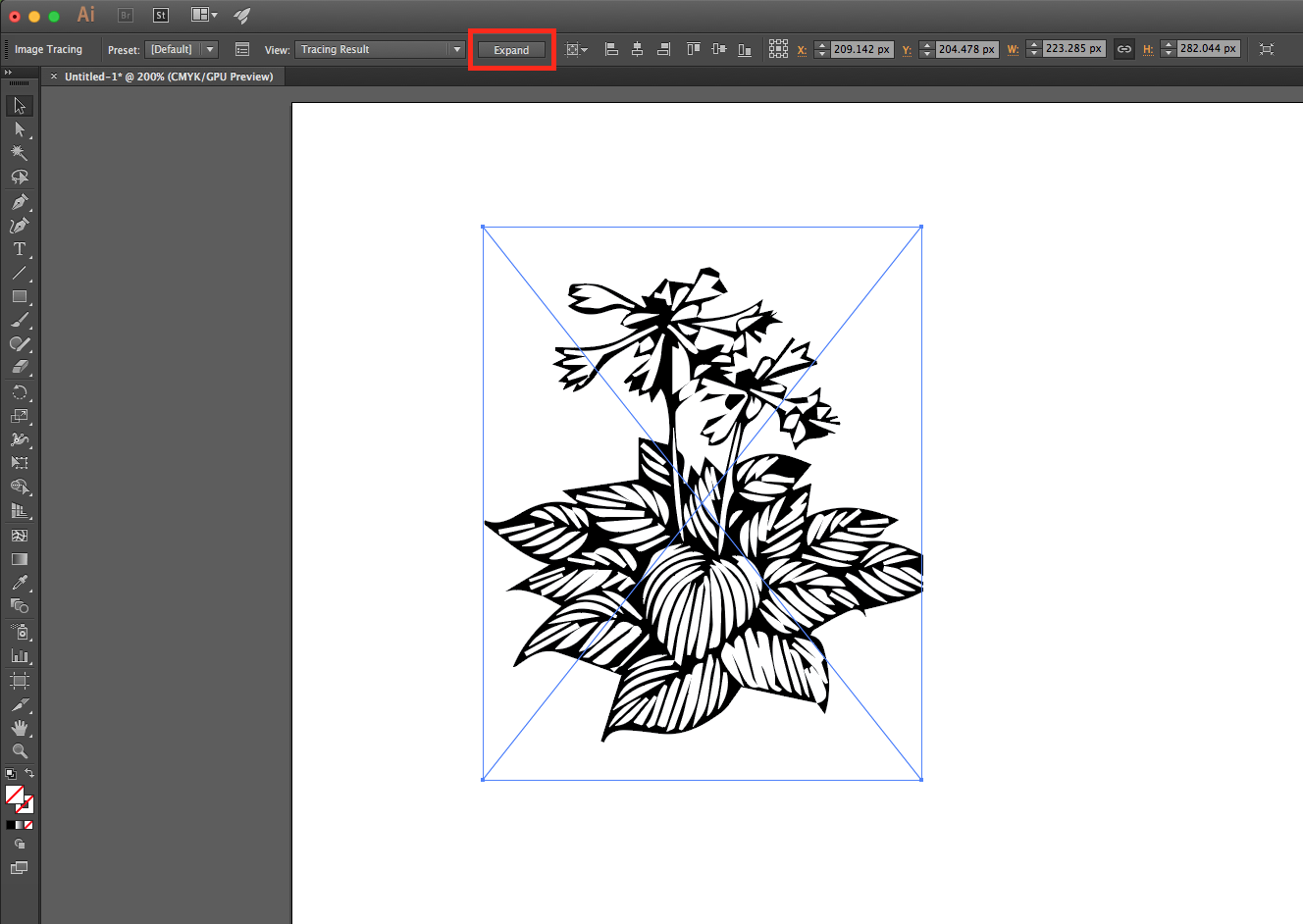 5. Right click on the picture and choose 'Ungroup', then you can separate the background from the object.
[text-blocks id="59327″]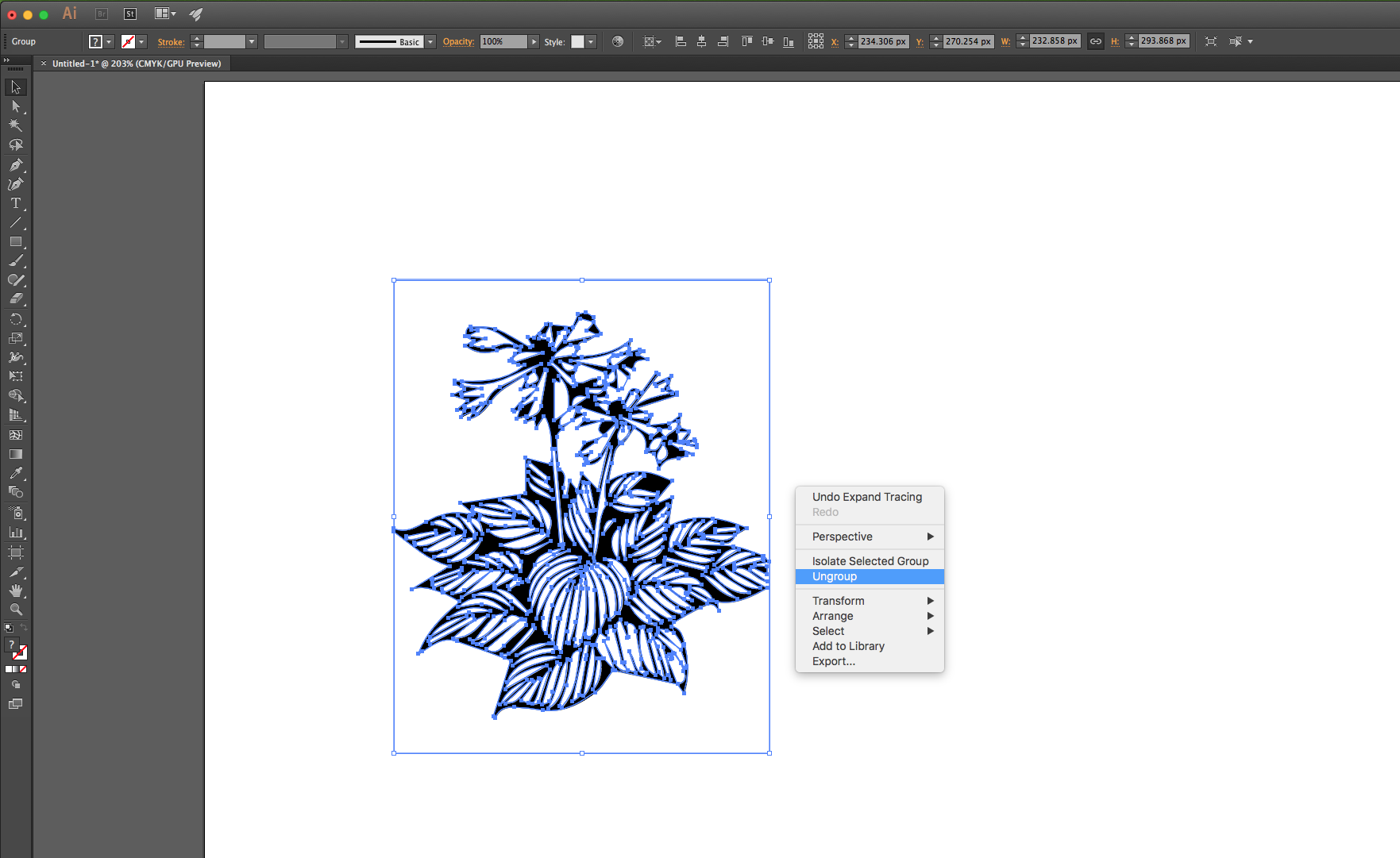 Tips and Tricks

You will notice a small arrow beside 'Image Trace' button, click on that, and you will see many different results.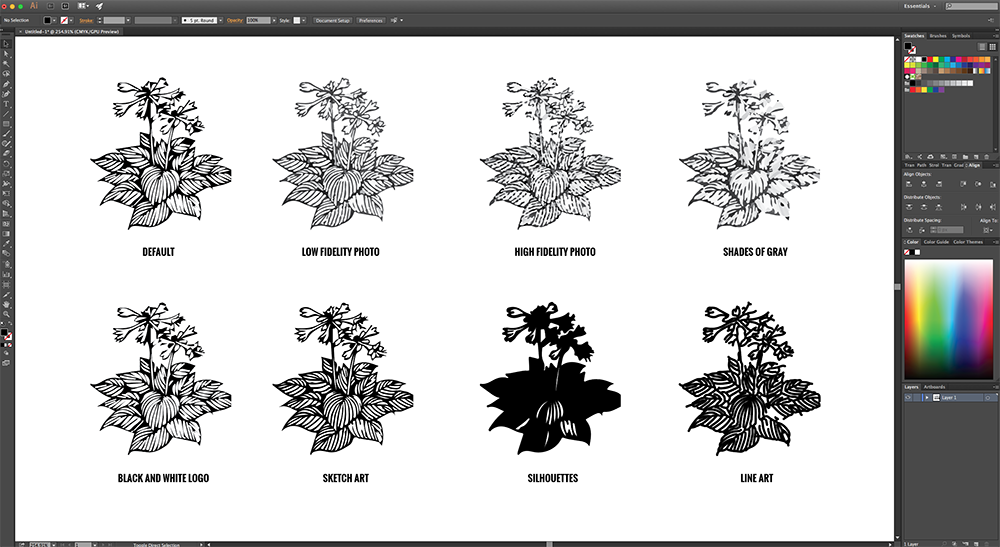 6. In this sample, I'm using the sketch art style and then using the 'Pen' tool to modify the shape of the leaves just a little bit.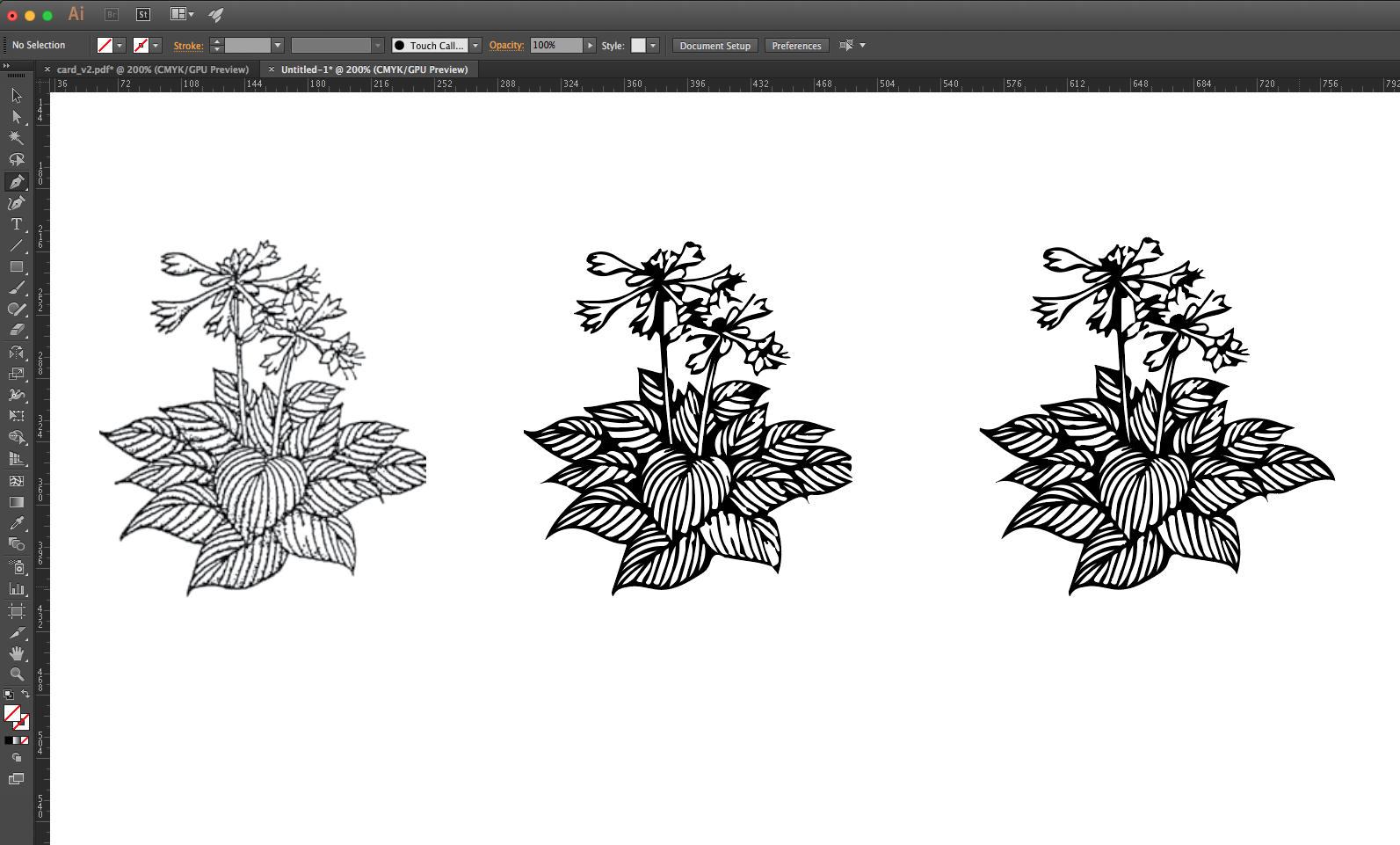 7.  One of the good things about a vector file is that we can shrink or enlarge the size of images without affecting its quality.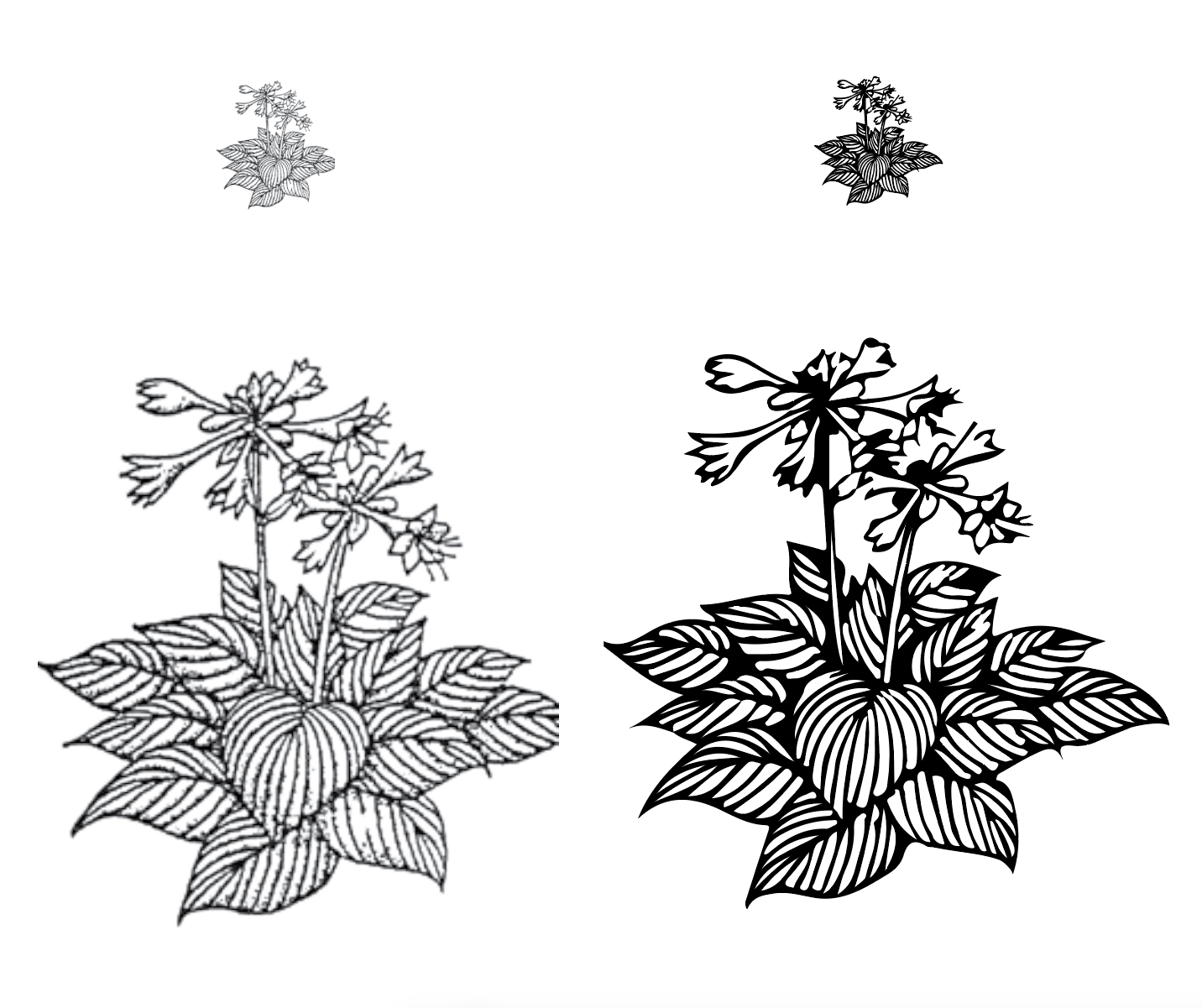 8. You can also apply a vector file to your design. In this sample, it is an image I use for commercial marketing.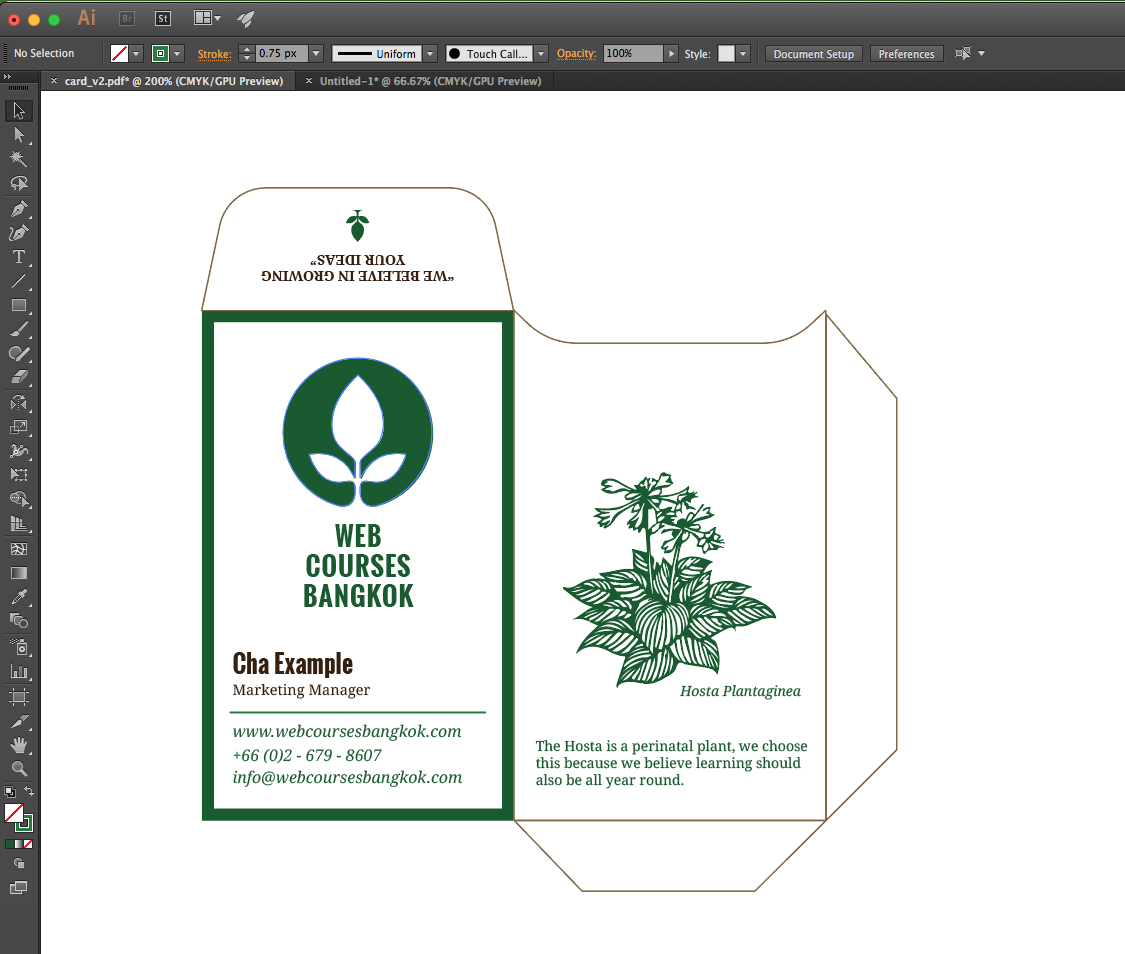 Tips and Tricks
You can adapt image trace with colours, drawing, and also signature.

In order to get the best results, it is better to use high-quality images that have clear outlines.
Well, that's all there is to it as far as how you can turning a pixel mage into a vector image. Want to learn more? Quick And Easy Vector Graphics Book will reveal the 5 basic skills that will have you creating icons, logos, illustrations and UI in minutes.
If you enjoy this tutorial, or you have a desire to create something more through Adobe Illustrator but felt intimidated or unsure where to start, you can join our Adobe Illustrator Course anytime!
See more at: https://www.webcoursesbangkok.com/course/adobe-illustrator/
[text-blocks id="course-ad-online-marketing-articles-3-2″]